Captain Jacob Hardy was born into a fishing family in St. Augustine. He spent most of his early life fishing everyday in the same area he takes his customers.
Capt. Jacob has been professionally fishing for the past 5 years during which he graduated college at the University of North Florida. He now focuses full-time as an inshore guide offering a unique and exciting experience for anglers of all ages.
Ride in style on our canyon bay 2165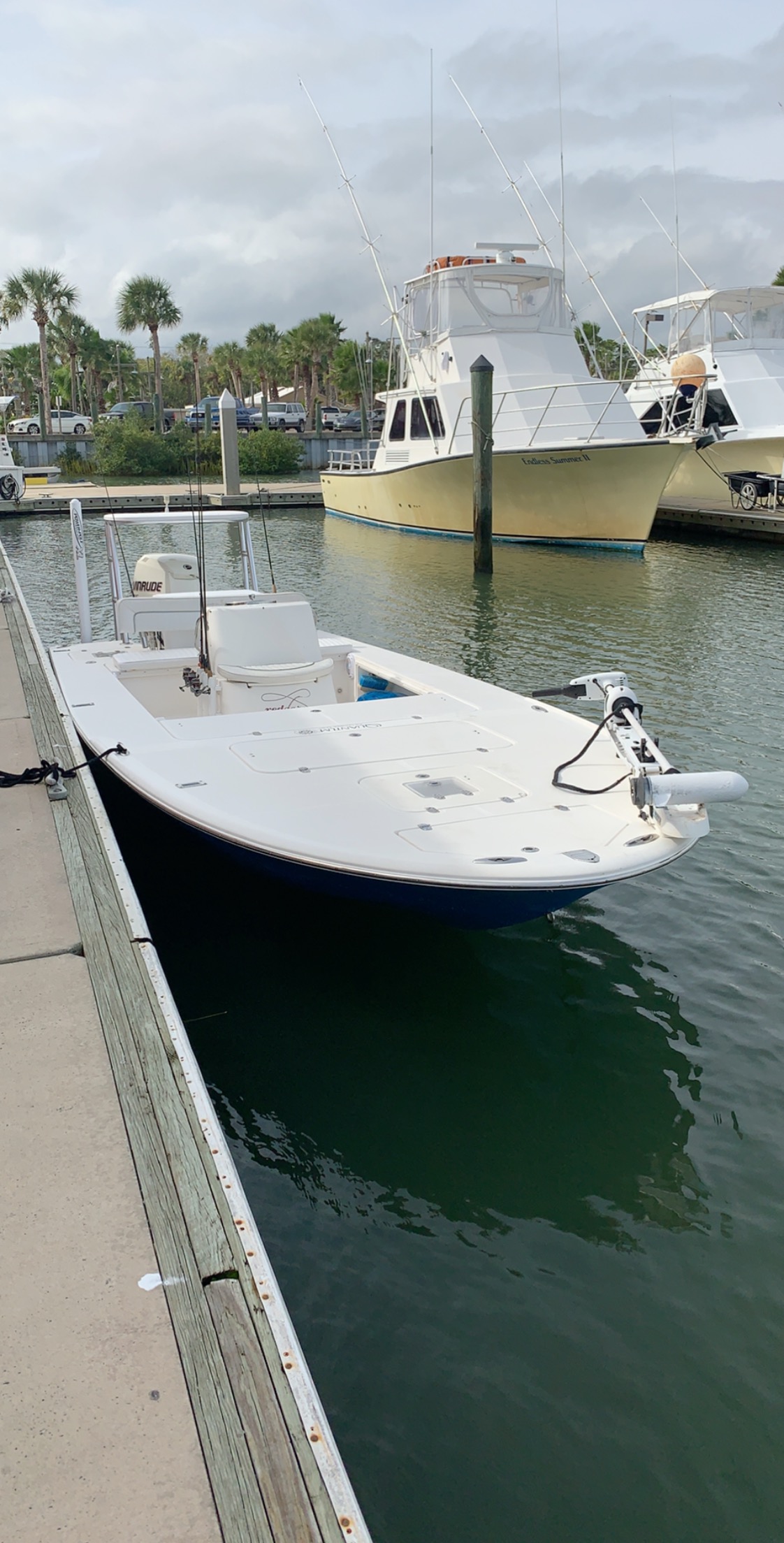 trips are available on our smaller & bigger boats too!